What People Say About HUMI
Read through to see what our partnering agencies have to say about us and our program or read the individual stories of children and families who we helped become #HomelessNoMore.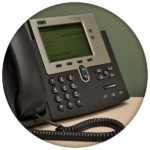 Family Promise of Greater Denver
"Before [HUMI], many families called for rental assistance and we had to say no."
Allie Card, MSW
Executive Director
---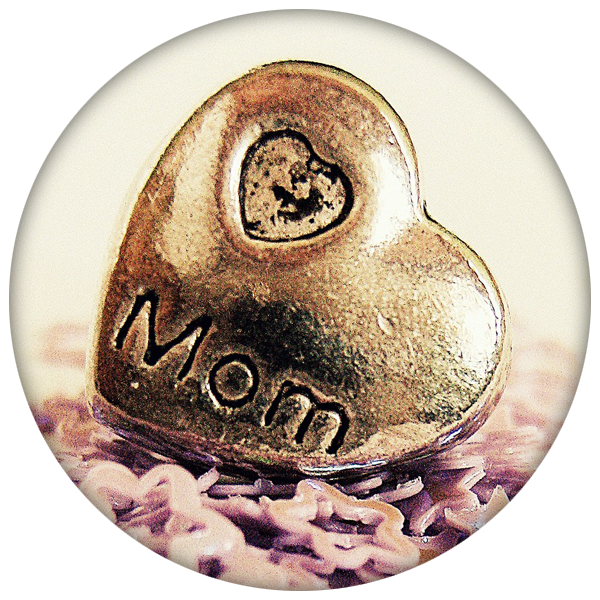 Family Promise of Northern New Castle County
"HUMI funds have been hugely helpful to help these families move-in to housing without needing to enter the shelter system."
Carolyn Gordon
Executive Director
---
"This program is great, because a typical Homeless Prevention program usually requires a tenant to have an eviction notice before they will assist.
This makes so much more sense, to provide assistance PRIOR to getting eviction notice, so that it will not worsen a tenant's credit history!
I am very grateful for this funding!"
Geleen G. Donovan
Executive Director
Family Promise of the Verdugos
"There is a new spark of hope in our community because of our new services. "
Albert Hernandez
Executive Director
---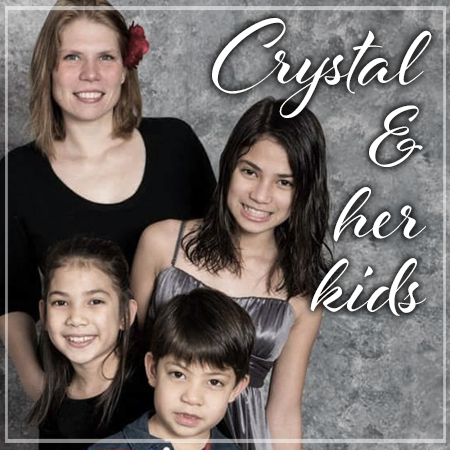 "Determined to earn her teaching certification, Crystal found schoolwork very challenging while couch surfing and sharing other's homes."
---